PEOPLE
General Manager / Director
Dan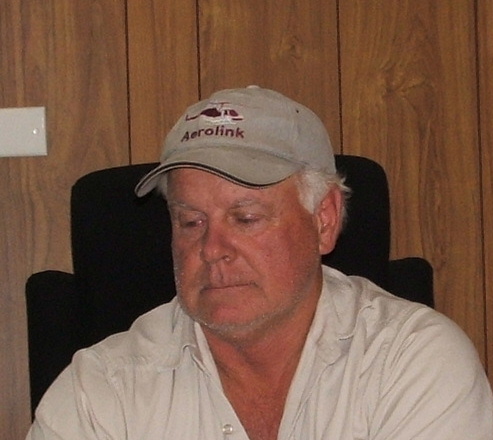 ny Ryan
Danny Ryan has a long standing background in business management that extends over 38 years.
He is actively involved in the running of a number of companies outside of his Aviation enterprise that include areas such as Plant Hire, Heavy Vehicle Transportation, Mechanical Workshops and Landscaping Supplies. Danny holds full rotary and fixed wing private pilots licence which enables a practical understanding of the aviation business.
Chief Pilot
Captain Evan Bartlett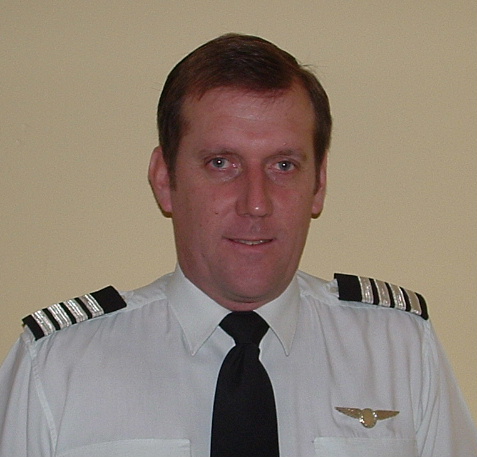 Captain Bartlett has in excess of 25 years experience within the Aviation Industry including international operations throughout the South Pacific.
He holds an Australian Air Transport Pilots License with command experience on the EMB110, DHC8, DHC6 and SD3-30 aircraft. His past and present management roles include Chief Pilot, Standards Manager along with holding check pilot approvals for a number of regional airlines including Qantaslink.
Operations Manager/Director
Don Garside
Don Garside has substantial experience in aviation management with involvement in the management of training and checking of flight crew with organisations such as Hazelton Airlines. Dons experience provides a invaluable experience at board level within Aerolink, he is also a current flight crew member with Virgin Blue Airlines.