SERVICES
Aircraft Charter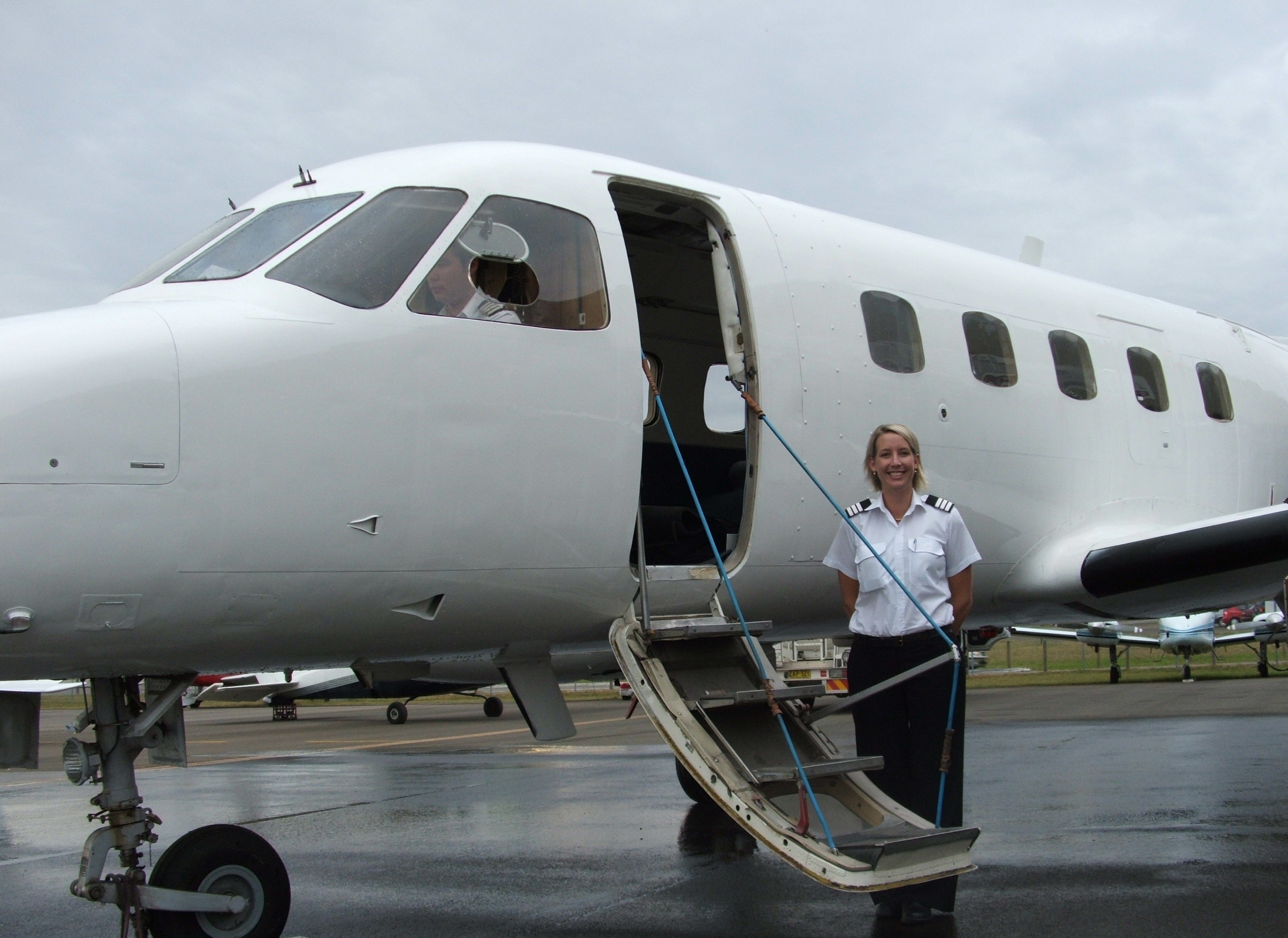 Charter and contract services are provided to a wide range of private and corporate companies that provide flights to any part of Australia day or night. Aircraft charter provides the benefit of going according to your time table. You have the flexibility to change your schedule and above all you can save time and money.
Passenger Charter Services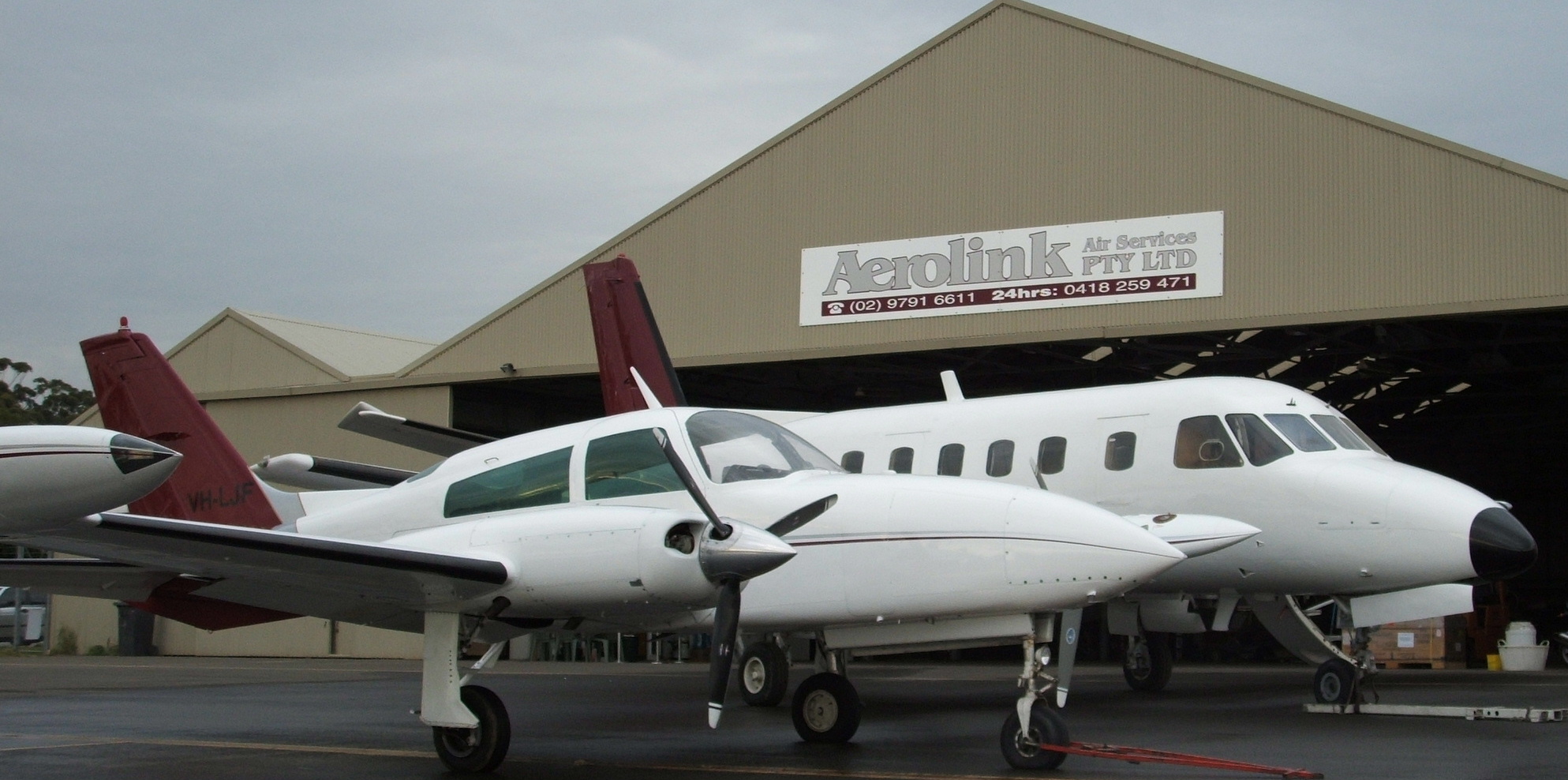 Aerolink Air Services special purpose charter and VIP aircraft are an integral part of the provision of specialist aviation services to its customers.
Aerolink Air Services provide the benefit of going where you want when you want. No waiting in long check in lines, no transfers, no long waits for connecting flights and no nights away waiting for scheduled services. If your time is important then Aerolink Air Services can efficiently get you to your destination in the minimum of time.
Freight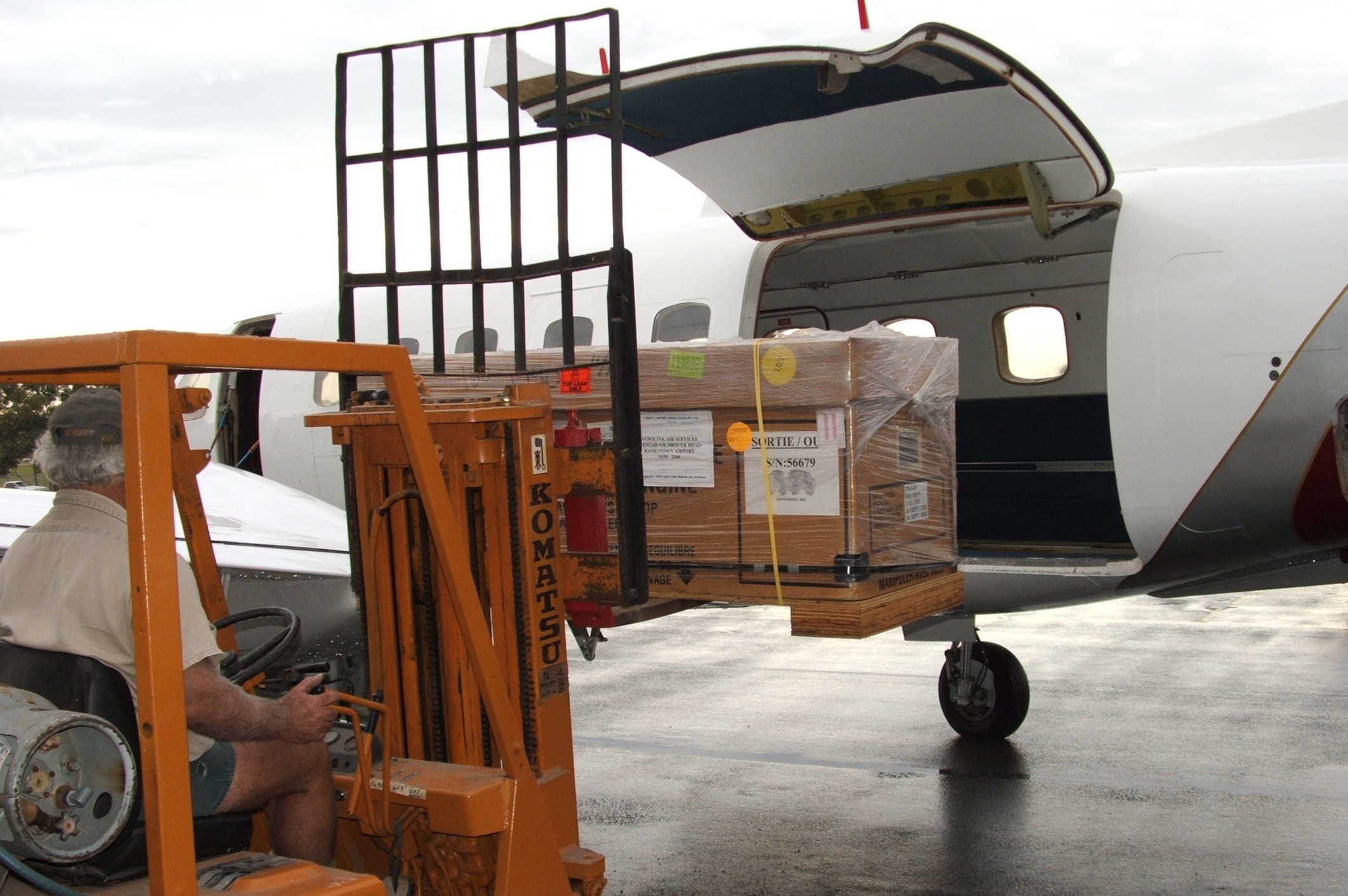 Aerolink Air Services also provide corporate cargo charter services for a large number of clients. Flights are available on short notice to get your urgent freight to its destination in a minimum of time.
Having access to its own hangar and loading facilities, customers can be assured that their freight is secure from the time it is delivered to our offices until it is delivered to its destination.
For further inquiries contact:
Natasha Emery
Phone: (02) 9791 6611
Facsimile: (02) 9791 6363
E-mail: natashaemery@aerolinkairservices.com.au