FLIGHT OPERATIONS
Overview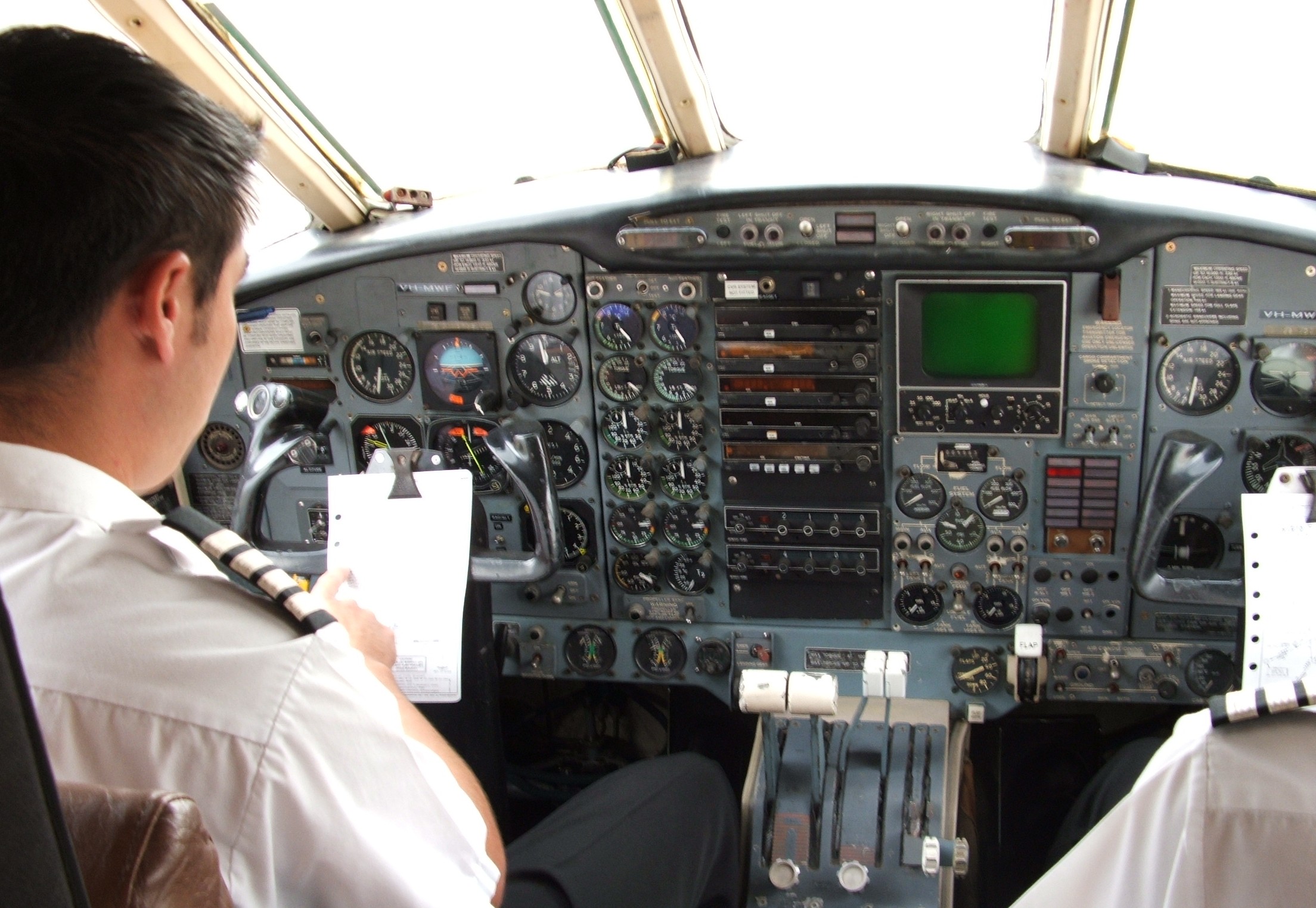 Aerolink Air Services provide on call charter services to the private and corporate sectors alike. To ensure our standards remain at the leading edge of the industry, our flight crews regularly undertake ongoing proficiency training and checking programs similar to those of regional airlines within Australia.
New Pilots entering the company are required to hold an Australian Commercial Pilots Licence and a Multi Engine Command Instrument Rating. They are then trained to our companies exacting standards on the aircraft type, instrument flying, crew resource management and emergency procedure on type of aircraft.
Our Flight Operations department is headed by the Companies Chief Pilot who has in excess of 25 years experience within the Aviation Industry. The experience ensures that new crewmembers are afforded the very best training and they are checked to exacting standards. Our Bandeirante aircraft are crewed by two highly trained crewmembers that will ensure your safety and comfort while you are transported efficiently to your destination.